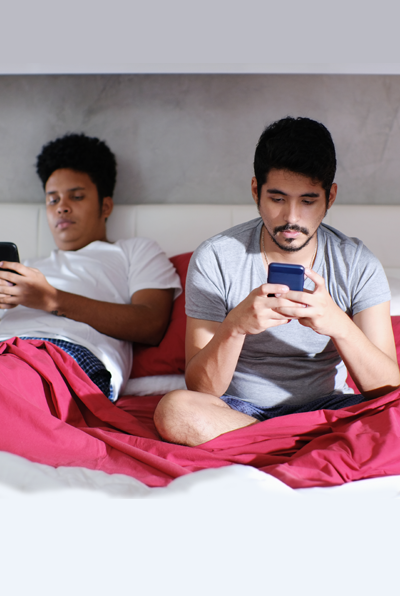 Relationship Issues
It is rare for any couple to not experience challenges and bumps in the road. Every relationship has its ups and downs. Understanding these issues and getting meaningful assistance can help you and your partner to deal with life's challenges together. Often, we get stuck in the same negative patterns in our relationships. Counselling can help find solutions to getting through. the tough times together. Although certainly not an exhaustive list, the following include some of the more common issues couples find themselves dealing with:
Financial disagreements
Parenting issues
Communication problems
Sex (both quality and quantity)
Affairs
Work-life balance
Dreams and goals
Co-dependency
Regardless of the issues your relationship is facing, counselling and couples therapy may be a solution to identifying and facing the problems you and your partner are dealing with. Having an understanding and caring professional on your side may be just the help your relationship requires.