Online Virtual Counselling
In a post-COVID world, online virtual counselling has become more common than ever before. Whether you are looking to maintain social distancing or simply because it fits your schedule and travel needs, virtual counselling is an option we at Peace of Mind can provide to you. Our virtual counselling puts you and your counsellor together to provide the level of service you need in order to better deal with the issues that you are facing. Virtual counselling allows you to access your counsellor without the hassle of commuting to our office. Regardless of where you live in Ontario, you can access counselling at Peace of Mind. If you are experiencing difficulty in traveling due to brain injury, virtual counselling may be a solution.
Virtual counselling is offered through a PIPEDA and PHIPPA compliant video platform. If you experience difficulty in using screens, we can provide telephone counselling as an option for you.
If you are interested in arranging an online, virtual counselling session, contact us and we will be here to help.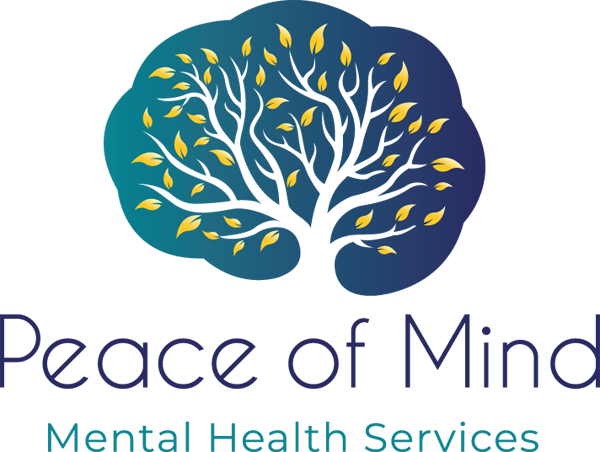 We enjoy working with people of all cultures, faith, gender identities, and sexual orientations.
80 Bradford Street, Suite 320, Barrie, ON L4N 6S7
Phone: 705-818-0991