In-Office Counselling
During these unprecedented times of living through a pandemic, many services have pivoted to providing virtual services. However, we recognize the value of continuing to offer in-person, face-to-face counselling services. In-person counselling provides you with the privacy and space you need to focus on yourself, without any distractions. We provide in-person counselling services to help people develop strength and hope through life's many challenges.
Enjoy our warm and welcoming office space.  Rest assured that while you visit our office we are taking every precaution to keep you healthy and safe. Please see our COVID-19 policies and procedures.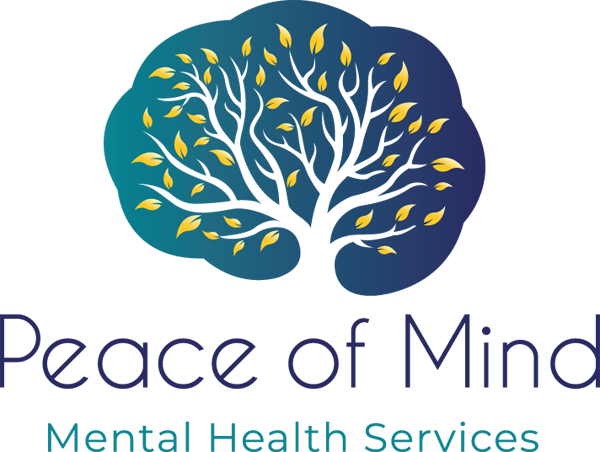 We enjoy working with people of all cultures, faith, gender identities, and sexual orientations.
80 Bradford Street, Suite 320, Barrie, ON L4N 6S7
Phone: 705-818-0991