Counselling for Youth with Concussions
According to the Government of Canada it can take children and youth longer to recover from concussions than adults. It can be challenging for youth to be withdrawn from school, the sports they love and friends for a long period of time. Lingering symptoms can make day-to-day life difficult for youth and leave them feeling isolated.  At Peace of Mind our lead therapist truly understands the symptoms they are experiencing and the impact on their mental health.  We can work together to address and improve mental health issues and any life changes arising from concussion symptoms.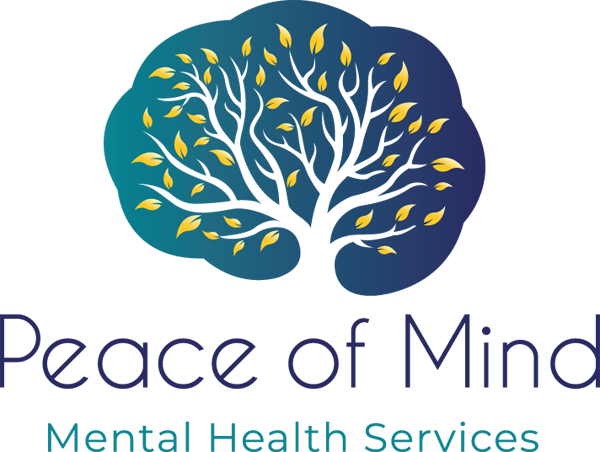 We enjoy working with people of all cultures, faith, gender identities, and sexual orientations.
80 Bradford Street, Suite 320, Barrie, ON L4N 6S7
Phone: 705-818-0991