Concussion & Brain Injury Support
If you have suffered a concussion or traumatic brain injury (TBI) and are experiencing post-concussion symptoms such as fatigue, anxiety, depression, or even if you just don't 'feel right', you are not alone. We are here to help. At Peace of Mind Mental Health Services, we concentrate on post-concussion mental health and wellness. Our counselling services are geared to helping you deal with the issues that can result from a brain injury. Our head mental health therapist, Melissa Burton suffered a concussion herself several years ago and understands the issues that can surround this type of injury. Recovery involves many treatment options and counselling can be a part of your recovery plan.
If you would like to discuss the counselling options available to you through Peace of Mind, please reach out to us. We are here to help you. It is our belief that no one has to face life's challenges alone.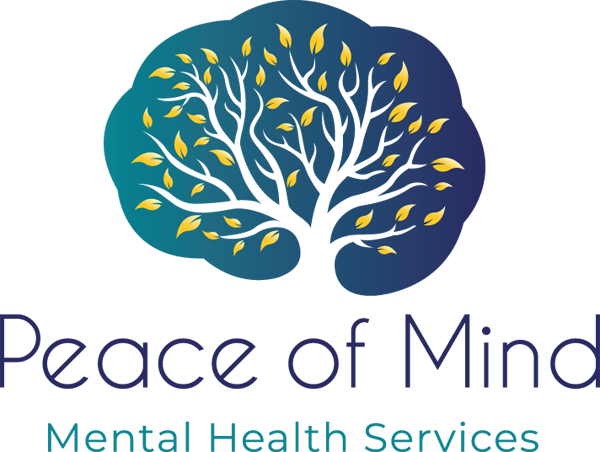 We enjoy working with people of all cultures, faith, gender identities, and sexual orientations.
80 Bradford Street, Suite 320, Barrie, ON L4N 6S7
Phone: 705-818-0991